Coronavirus – the latest updates from Russell Hobbs -
FIND OUT MORE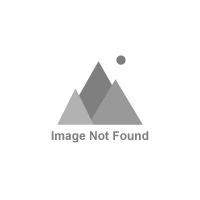 Banana Colada
Imagine a smoothie with the exotic taste of a Pina Colada, containing ingredients only full of healthy goodness and so naturally sweet and delicious that the kids can't put it down!
Ingredients
• ½ pineapple (peeled and cored)
• ½ large orange
• 1 banana, preferably frozen
• 200ml (½ can) coconut milk
• 1 tsp. sunflower seeds
Method (click to mark as completed)
Method
Place the juicer attachment onto your 3 in 1 juicer and juice the pineapple into the beaker.
Attach the citrus press to the juicer and squeeze the juice from the orange into the beaker.
Chop the banana into smaller pieces and place into the beaker along with the coconut milk and sunflower seed. Place the blender attachment onto the juicer and blend until smooth.
Completed steps (click to remove last step)